PS5 Ghost Of Tsushima Director's Cut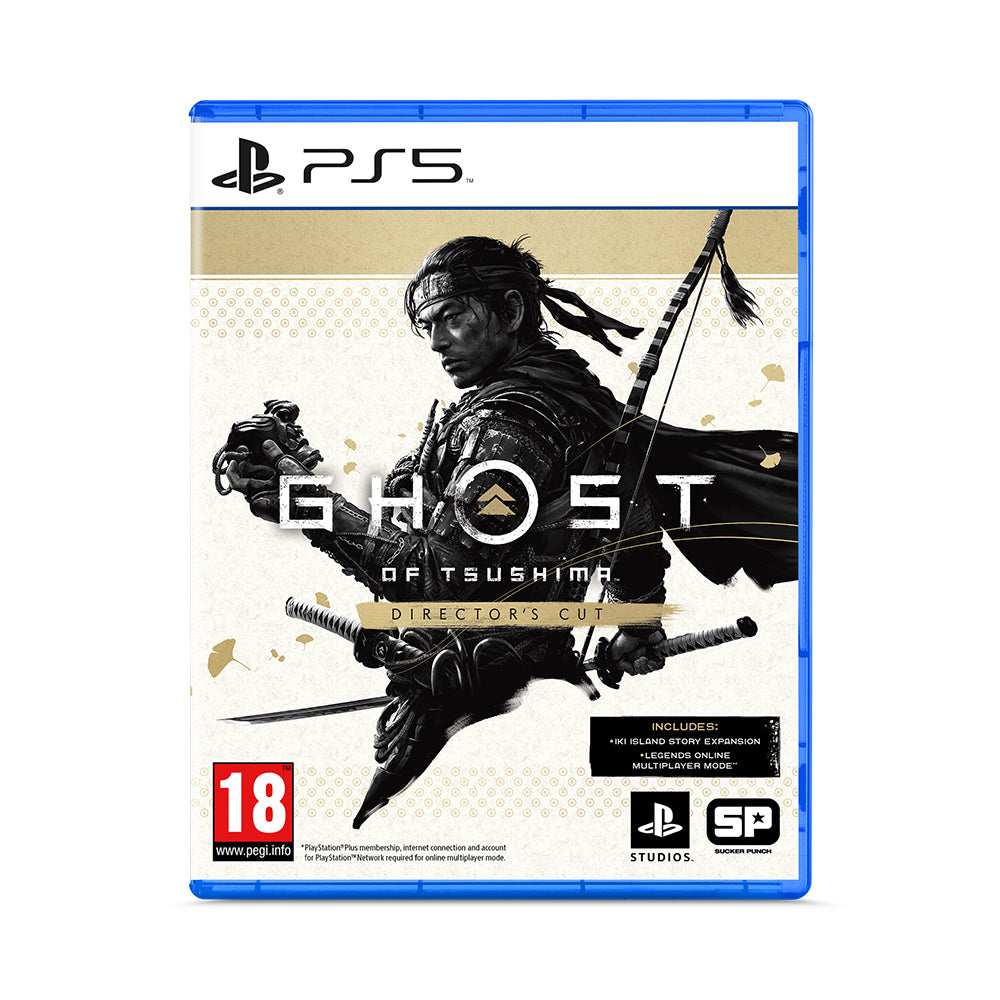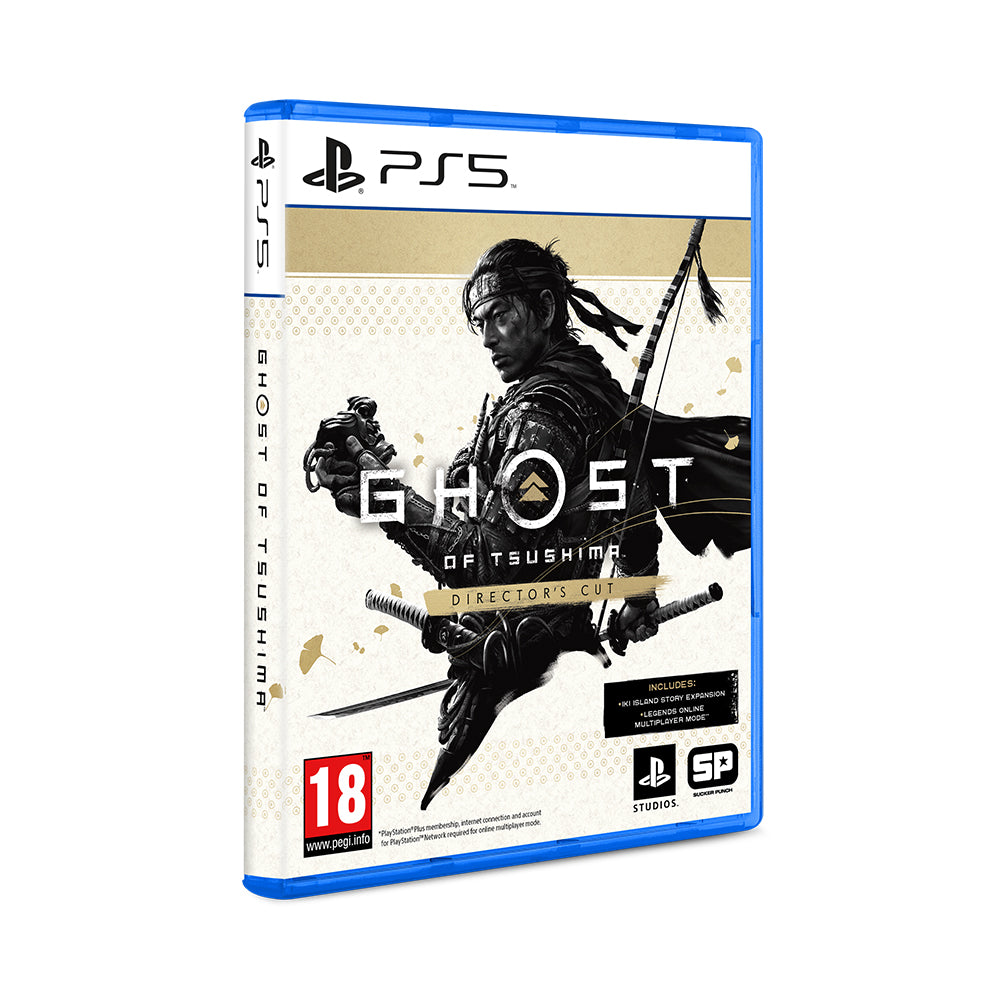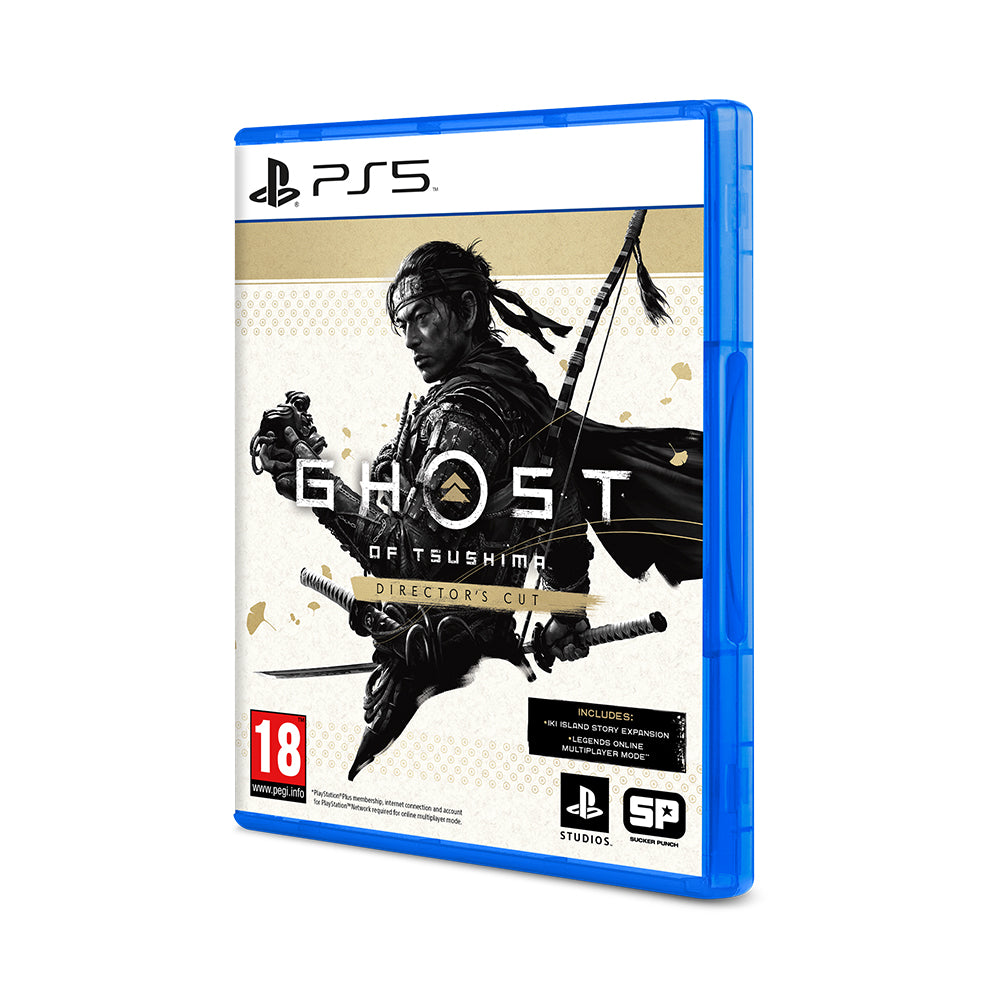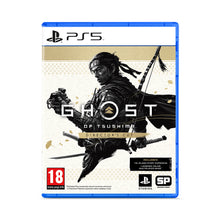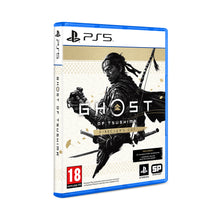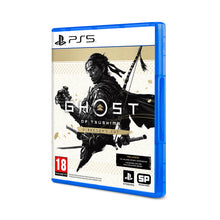 Manufacturing & Packaging details

| | |
| --- | --- |
| Manufacturer Name | : SONY DADC EUROPE LIMITED, ZWEIGNIEDERLASSUNG OSTERREICH, SONYSTRASSE 20, A-5081, ANIF AUSTRIA |
| Country of Origin | : Austria |
| Name of Importer & Address | : Sony India Pvt. Ltd., A-18, Mohan Co-operative Industrial Estate, Mathura Road, New Delhi-44 |

Net quantity
:

1 U (Unit) (Quoted MRP is for 1 U only and inclusive of all taxes)
PS5 Ghost Of Tsushima Director's Cut
₹ 4,999 (incl. of all taxes)
₹ 4,999
MRP ₹ 4,999 (incl. of all taxes)
Product Description
PS5 Features:
Dynamic 4K resolution targeting 60fps (requires compatible 4K TV or display)
DualSense™ wireless controller haptic feedback and adaptive trigger resistance
3D Audio (with analog or USB stereo headphones)
Lip sync for Japanese voiceover
Ability to transfer PS4 saved progress to PS5 game
In war-torn Tsushima, ancient beauty endures
Venture beyond the battlefield to experience feudal Japan like never before. In this open-world action adventure, you'll roam vast country sides and expansive terrain to encounter rich characters, discover ancient landmarks, and uncover the hidden beauty of Tsushima.

Explore meticulously-crafted regions showcasing diversity of life on the sprawling island—from billowing fields and tranquil shrines to ancient forests, villages and stark mountainscapes. Find peace in quiet moments of natural harmony, and solace in the moments you'll share with the people you help along the way.

The rise of the ghost
Jin was raised and trained in the ways of the samurai. When the Mongols handily defeat the samurai forces, Jin's world is shattered. He is faced with the most difficult decision of his life: honour the tradition and customs of his samurai upbringing and maintain a fight he cannot win, or deviate from his samurai path to protect the island and its people by any means necessary.

In his quest to reclaim Tsushima, Jin must seek the guidance and support of old friends and new unlikely allies. He must break away from tradition, become a new kind of warrior, and protect what's left of his home and people at all costs.

Mud, blood and steel

The Mongol enemy is unpredictable and formidable in warfare and weaponry. Get the upper hand by adapting Jin's skills and learning new tactics to defend the island and protect the people of Tsushima.

Challenge opponents head-on in close quarters with your katana for a unique immersive samurai combat experience. Master the bow to eliminate distant threats with lethal precision. Develop stealth and deception tactics to disorientate and ambush enemies with surprise attacks.

An adaptive landscape and organic approach to combat makes Tsushima the perfect playground for mixing and matching skills, weapons and tactics to find the perfect combat blend for your play style. As Jin's story unfolds, versatility and creativity will become your greatest weapons.

Ghost of Tsushima: Legends
Ghost of Tsushima: Legends, is a cooperative multiplayer* experience inspired by Japanese folk tales and mythology. Choose from one of four classes -- Samurai, Hunter, Ronin, or Assassin – and play with friends or via online matchmaking in a series of two-player story missions or four-player wave-based survival missions. Ghost of Tsushima: Legends is available as a free download for Ghost of Tsushima owners.
Best Game So Far
This is by far the best game I have played on PS5. The Storyline is 10/10, The Graphics is 10/10, The Animation and vivid colour articulation is on point. The gameplay keeps getting better and better and there seems to be always something new to look for. Would really like a Sequel to Ghost of Tsushima! ❤️
Hi Akash,
Thank you for the wonderful feedback. We are happy to know that you had a Best Experience; we request you to Subscribe to our newsletter www.ShopatSC.com and receive exclusive offers on products you love! We look forward to serving you again in the future!
Regards,
ShopAtSC
awesome game
aaaaaaaaaaaaaaaaaaaaaaaaaaaawwwwwwwwwwwwwweeeeeeeeeeeeoooooooommmmmmmmmmmmmmmmeeeeeeeeeeee!!!!!!!!!!!!!!!!!!!!!!!
Hi Harish ,
Thank you so much for your words of appreciation. It inspires us to deliver best experienceevery time you step into our online store.
Regards,
ShopAtSC
Awesome Game
As expected , Shop At SC delivered an awesome product. There was no defect in packaging and in game disc.
But my only problem is regarding the status of delivery .
My product was already delivered but on site the status was still showing as order received . So my feedback would be to improve the site regarding the delivery status of products.
I hope in coming future, an app of Shop At SC would be available which would prove more convenient and better experience to buy.
Hi,
We would like to thank you for taking the time to share your feedback with us. It is most unfortunate that you had an unpleasant experience with our service. Kindly accept our sincere apologies for the same. We assure you that the feedback would be appropriately addressed to ensure & deliver best experiences consistently.
Regards,
ShopAtSC
Ghost of tsushima
Awesome game ...one of a kind experience.loved it....thnku soo much
Hi Sumith,
Thank you for the wonderful feedback. We are happy to know that you had the great experience, we look forward to serving you again.
Regards,
ShopAtSC
It's a nice game. Really worth the money
Hi Aryan,
Thank you so much for your words of appreciation. It inspires us to deliver best experience every time you step into our online store.
Regards,
ShopAtSC
Customer questions & answers